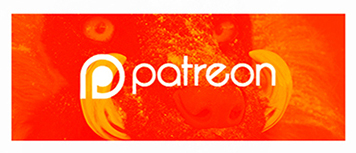 Support my art on Patreon for exclusive WIP photos, access to live streaming, and early access to auction items and commission slots!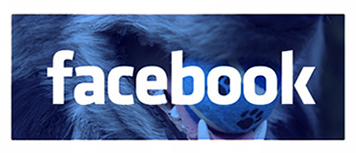 Like my Facebook Page for updates and photos!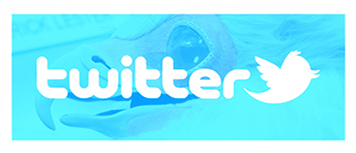 Follow me on Twitter for lots of microupdates and photos!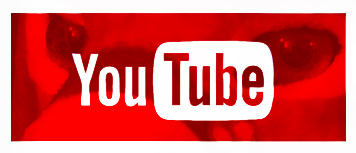 Subscribe to my channel on YouTube for video tutorials and costume features!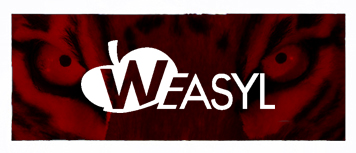 Watch me on Weasyl for a repository of my work!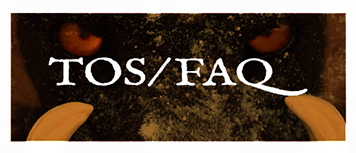 See my Terms of Service and FAQ before contacting me! Most questions are covered there already, and I do not have time to rehash things I've already addressed.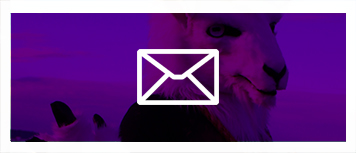 If these sources don't answer your question, you may email me for a more direct response. Please allow me time to respond, I'm just one person making monsters!