Long Seam Tutorial
YOU WILL NEED:
Pattern pieces to be sewn
A marking utensil
Pins
A measuring tape (optional)

This task varies greatly in duration depending on how much you need to sew.
Be extra careful to push your fur into the seam so it doesn't get caught up, and be as precise as humanly possible with your measurements for your notches. That's the key to keeping your seams straight with this method!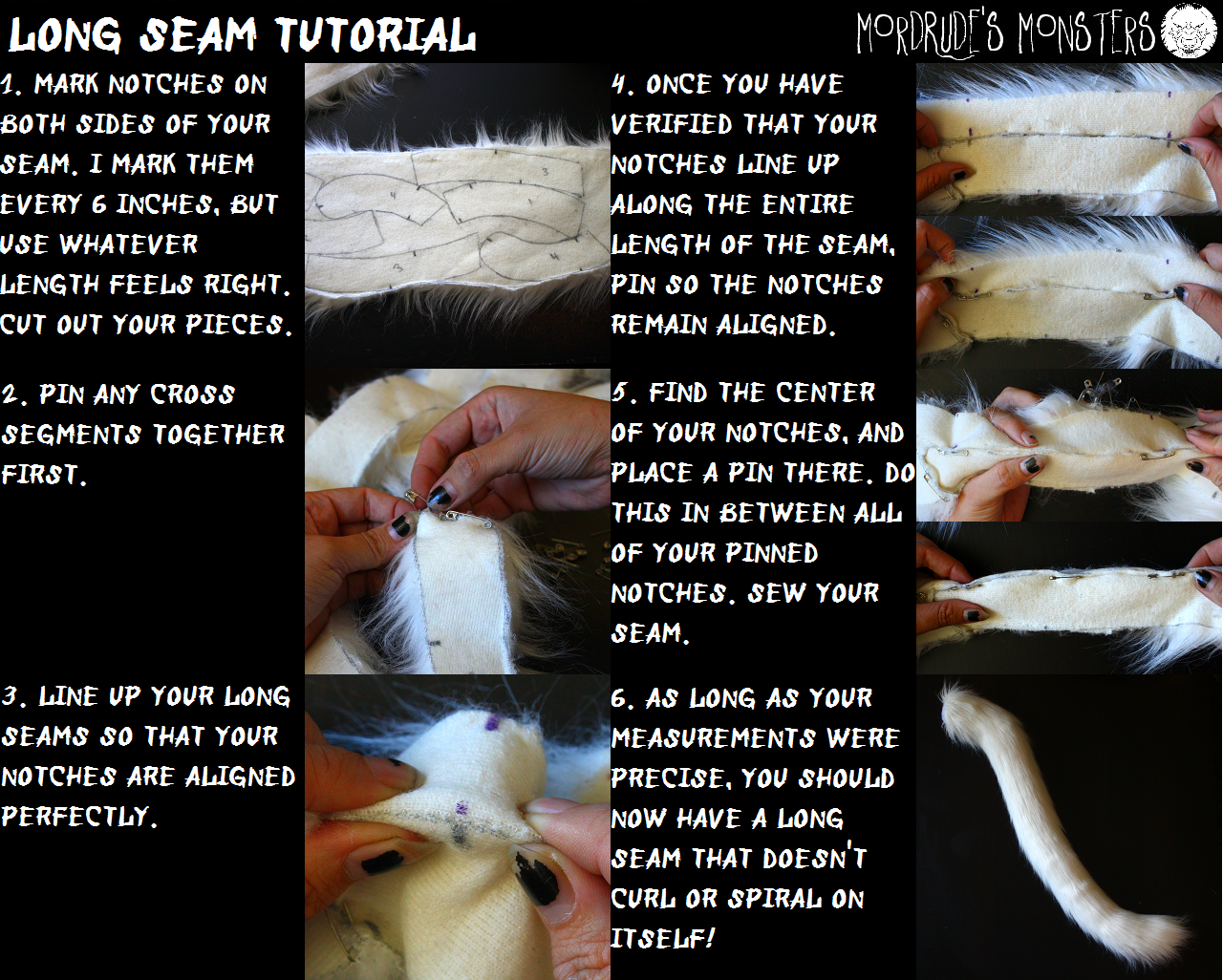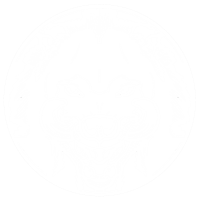 © MordrudesMonsters.com 2011-2014