FlexFoam Casting Tutorial
YOU WILL NEED:
Graduated mixing cups
Liquid flexible expanding foam
Mixing sticks
Nitrile gloves

Plan on taking 15min to cast, and 2-4hrs to cure for this task.
You could use this same process to cast head bases too if you wanted! Put a balaclava over a headform and cast away!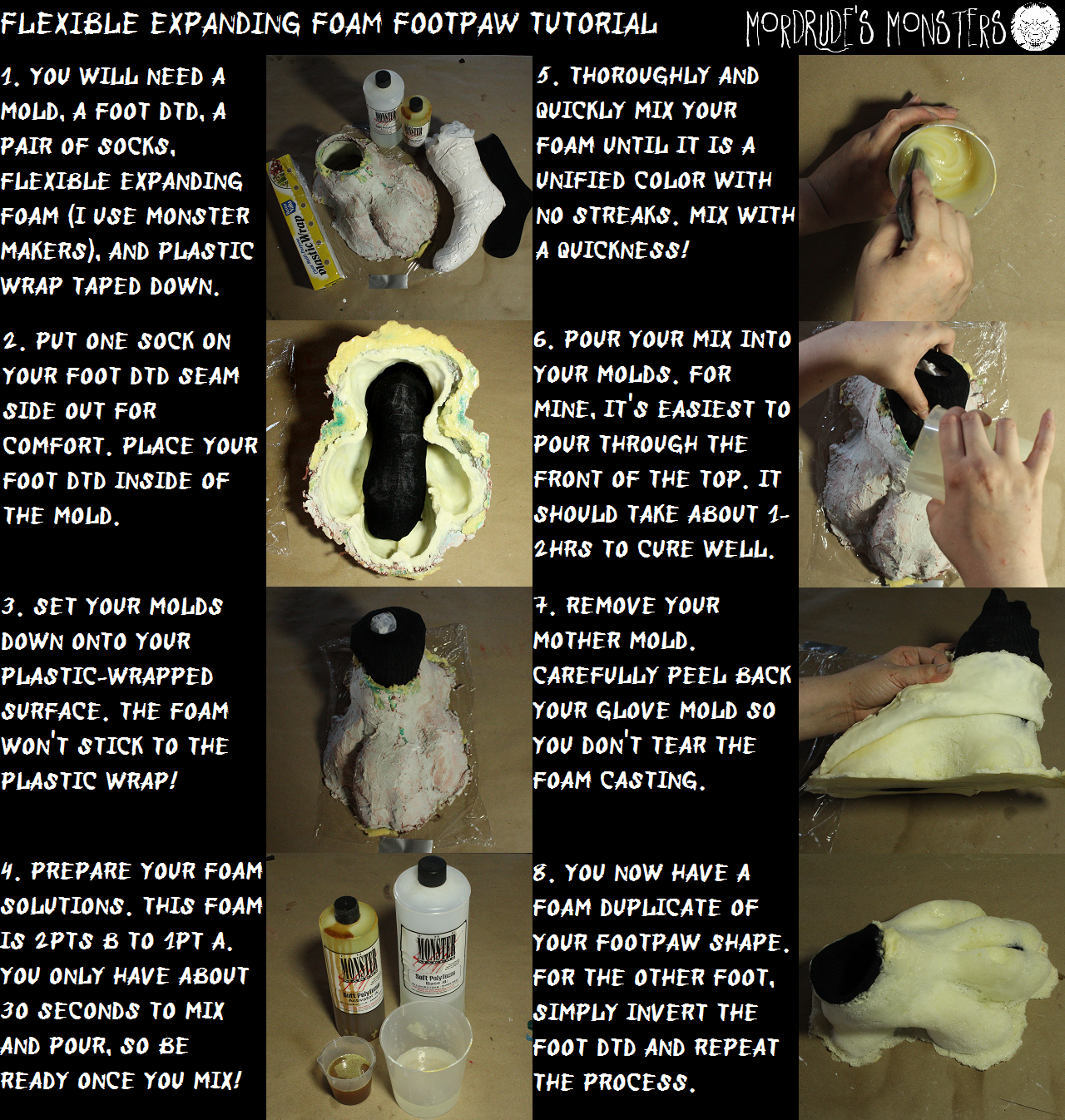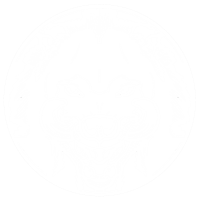 © MordrudesMonsters.com 2011-2014