Attaching Eye Art Tutorial
YOU WILL NEED:
Glass, acrylic, or cast resin cabochons/hemispheres
Your choice of eye art
E6000
Electrical tape (optional)

Plan on taking about 15 minutes for this task, and allow for 24hrs of cure time.
Warming your E6000 helps it flow better and makes getting bubbles out easier! I use a hair dryer or a heat gun on a very low setting, until the tube is warm to the touch.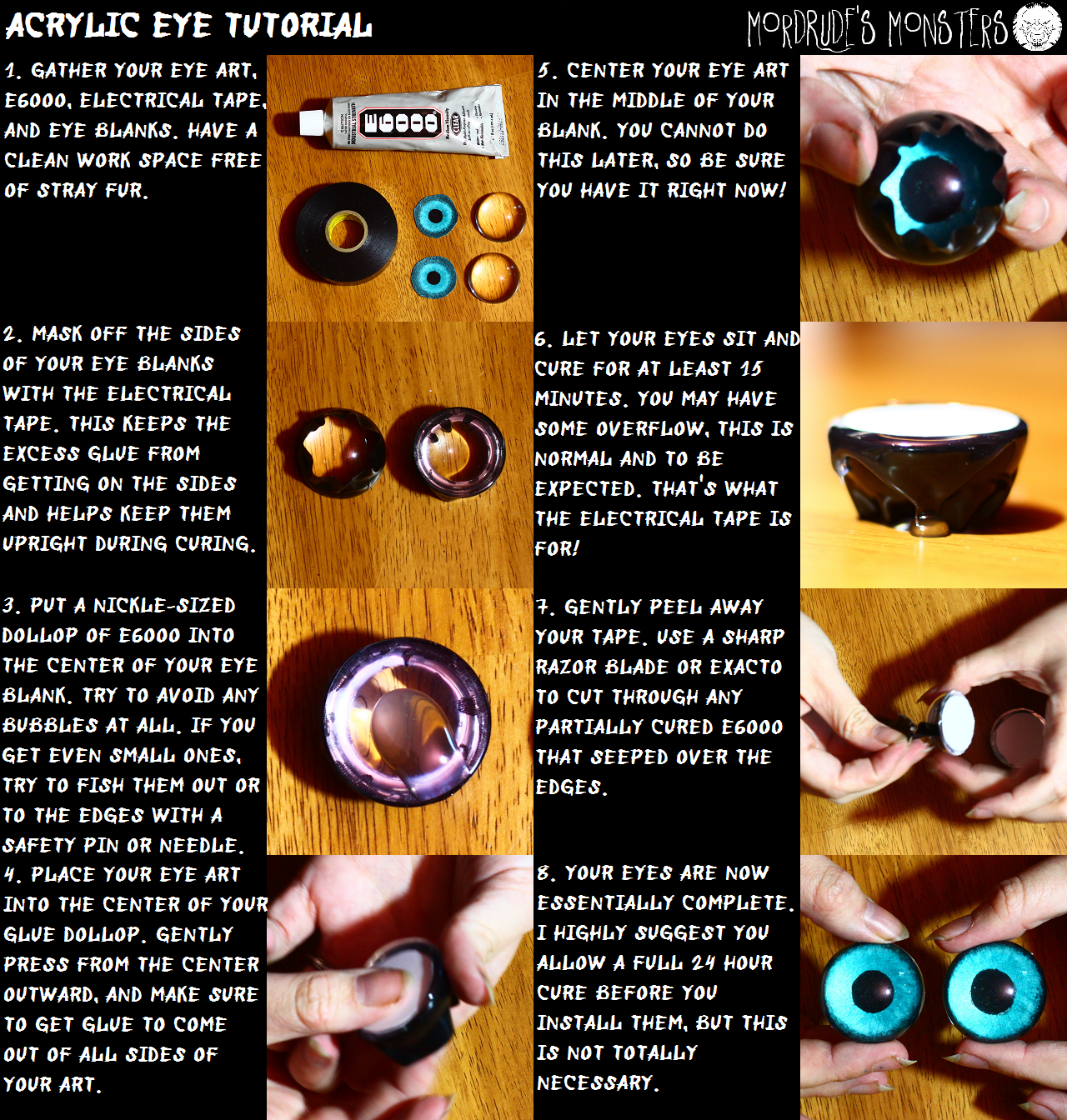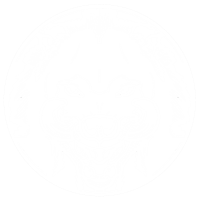 © MordrudesMonsters.com 2011-2014